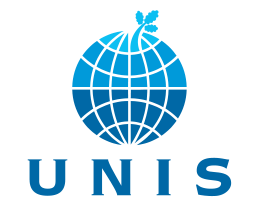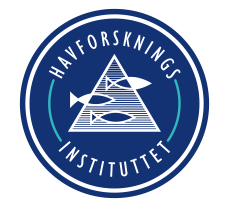 Biology is the science of life, all living organisms and their relationship to the environment they live in. BIO is a large department where we research and teach in a broad range of biological topics and issues.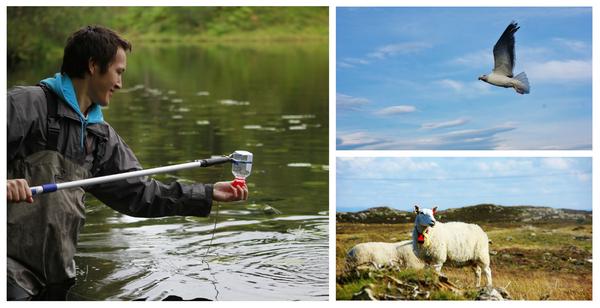 The Department of Arctic Biology at UNIS is the only European High Arctic situated biology department realizing undergraduate education, graduate research experience and Arctic research on a regular basis.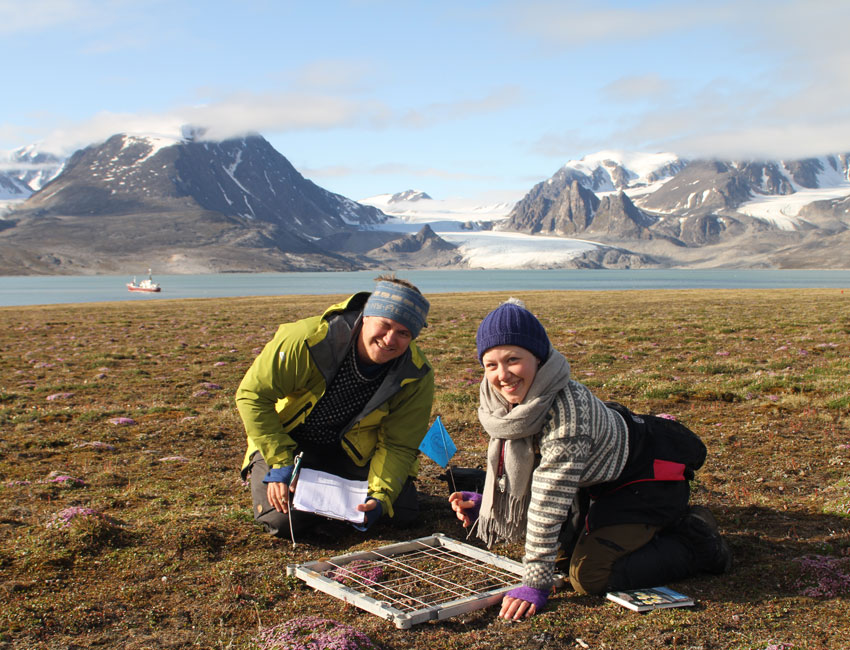 With a staff of almost 750, the Institute of Marine Research is Norway's largest centre of marine science. Our main task is to provide advice to Norwegian authorities on aquaculture and the ecosystems of the Barents Sea, the Norwegian Sea, the North Sea and the Norwegian coastal zone. For this reason, about fifty percent of our activities are financed by the Ministry of Trade, Industry and Fisheries.