This project aims to establish standard practice by investigate teaching methods and student attitudes at UiB and UNIS.
The project aims to map:
How biology faculty currently teach,

What characterize their teaching,

How do they perceive their own teaching,

How do students look upon their own motivation, engagement and confidence and how is this connected to gender and nationality.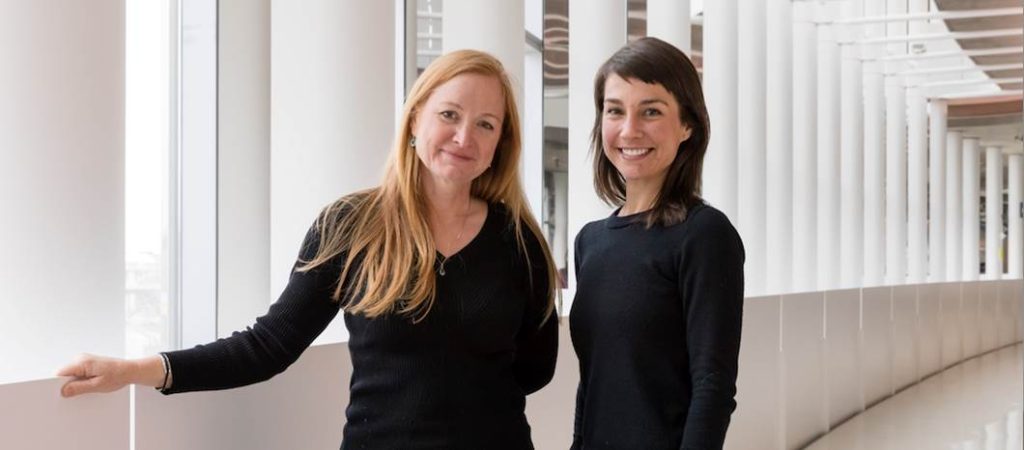 To conduct this study the tools COPUS (Classroom Observation Protocol for Undergraduate STEM) and the TPI (Teaching practices Inventory) are being used as well as interviews and students surveys.
The COPUS project is initiated by bioCEEDs associate professor Sehoya Cotner and postdoc Cissy Ballen from the University of Minnesota. The research is funded by bioCEED and by a Mobility Grant from the Research Council of Norway.
Project plan
COPUS was initiated during the spring semester 2016 at BIO in Bergen where data from 13 courses on instructor and student self-reported behaviors were collected. Classroom Observation Protocol for Undergraduate STEM (COPUS) was applied to video captured lectures to score behaviors consistently and objectively. In addition, students completed surveys on confidence, motivation, and their perceptions of how class time was spent in individual courses.
The project will further be implemented at courses at AB, UNIS during spring 2017. Here the project aims to investigating the following topical questions:
What characterizes the student experience at AB? How do students participate in class, and how do they perceive their involvement?

What aspects of course-based research experiences (a defining feature at AB) are associated with positive student outcomes?

Are there any identifiable and addressable barriers (e.g., gender, nationality) to participation and success in AB courses?

Is the faculty interested in learning more about pedagogy, professional development opportunities, or biology-education research dissemination opportunities?
Results
Some of the data from UiB was be presented at the MNT conference in March 2017. The preliminary data were also presented at the Teachers retreat in Bergen November 2016.
An article published in November 2016 in Studvest sums up some of the findings from the gender and participation perspective.