bioCEED support a series of projects in biology education.
---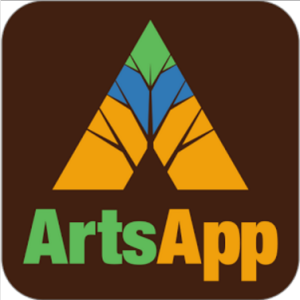 The bioCEED funded species app (ArtsApp) that aims to digitalize and ease the use of keys in identification of species, has been launched for an open beta session. The app was developed around the genus Carex, (Nor: Starr), and through selection and elimination of traits in no particular order, one can decipher which species of Carex one has at hand.
---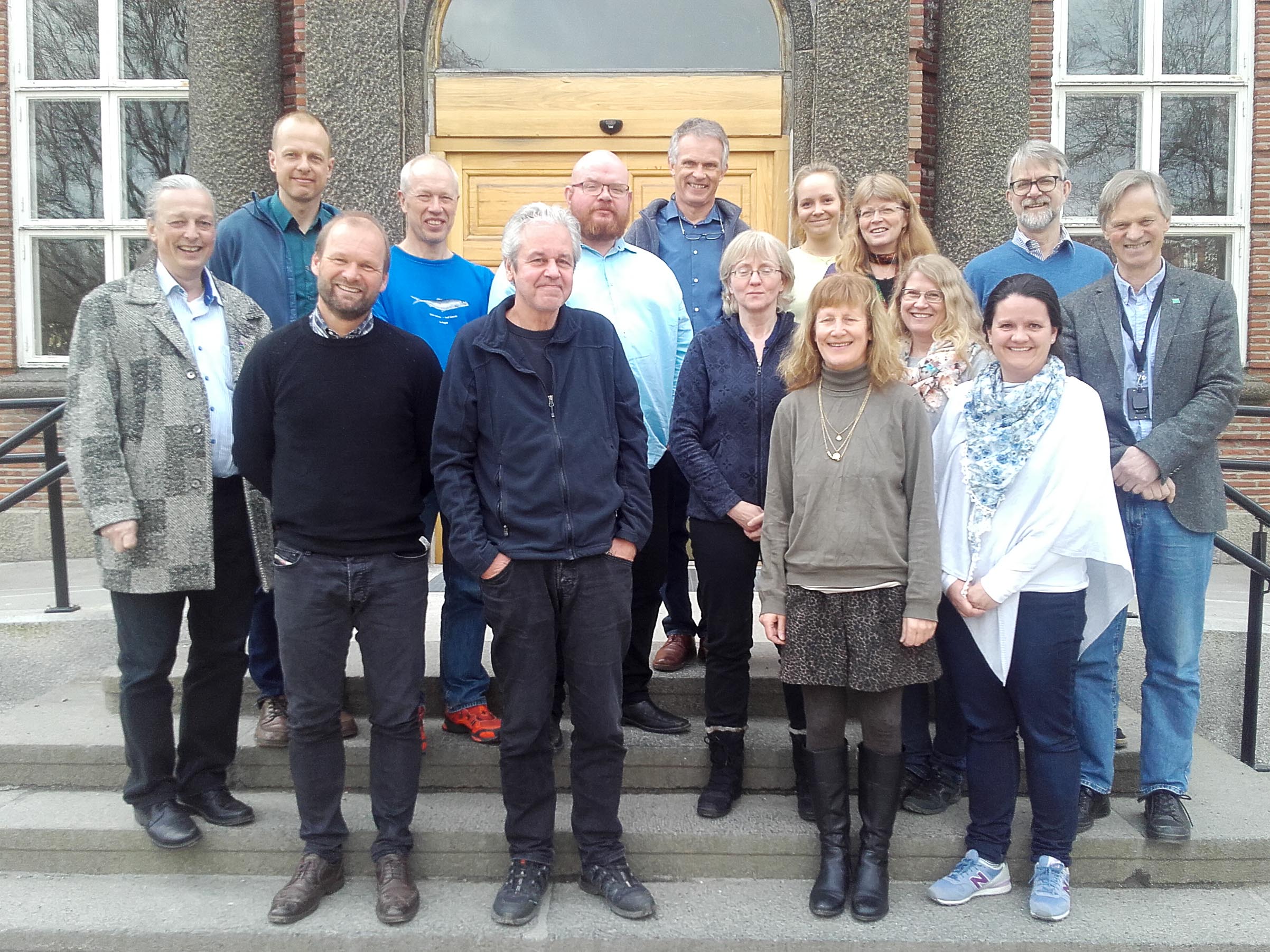 Nasjonalt forum for utdanningsledelse i biologi – en arena for erfaringsutveksling og felles utvikling for de med særlig ansvar for utdannings- og undervisningsledelse i biologifaget ved norske universiteter. Et initiativ fra bioCEED og i tett samarbeid med Biofagrådet.
---
iSCOPE (integrating Science of Oceans, Physics and Education) aims to create of a suite of verifiably effective, innovative science pedagogies to make Norway a leader in the impact that marine biological research offers the global community.
---
bioCEED's competance project PRIME (How implementation of PRactice can IMprove relevance and quality in discipline and professional Educations) investigates how increased level of practical experience influences learning in higher education. PRIME is funded by The Research Council of Norway and is a collaboration between bioCEED, Uni Research Environment and private and public workplaces where biologists work.
---
The Teach 2 Learn (TE2LE) project aims to teach BSc and MSc students in biology cross-disciplinary transferable skills through the application of an innovative pedagogical practice. To stimulate their creativity and develop their collaborative, communicative and pedagogical skills, students will create video tutorials to teach their peers key scientific concepts (bio SKILLS) such as laboratory practices, field work methods, statistic, scientific writing and Health Safety and Environment (HSE).
---