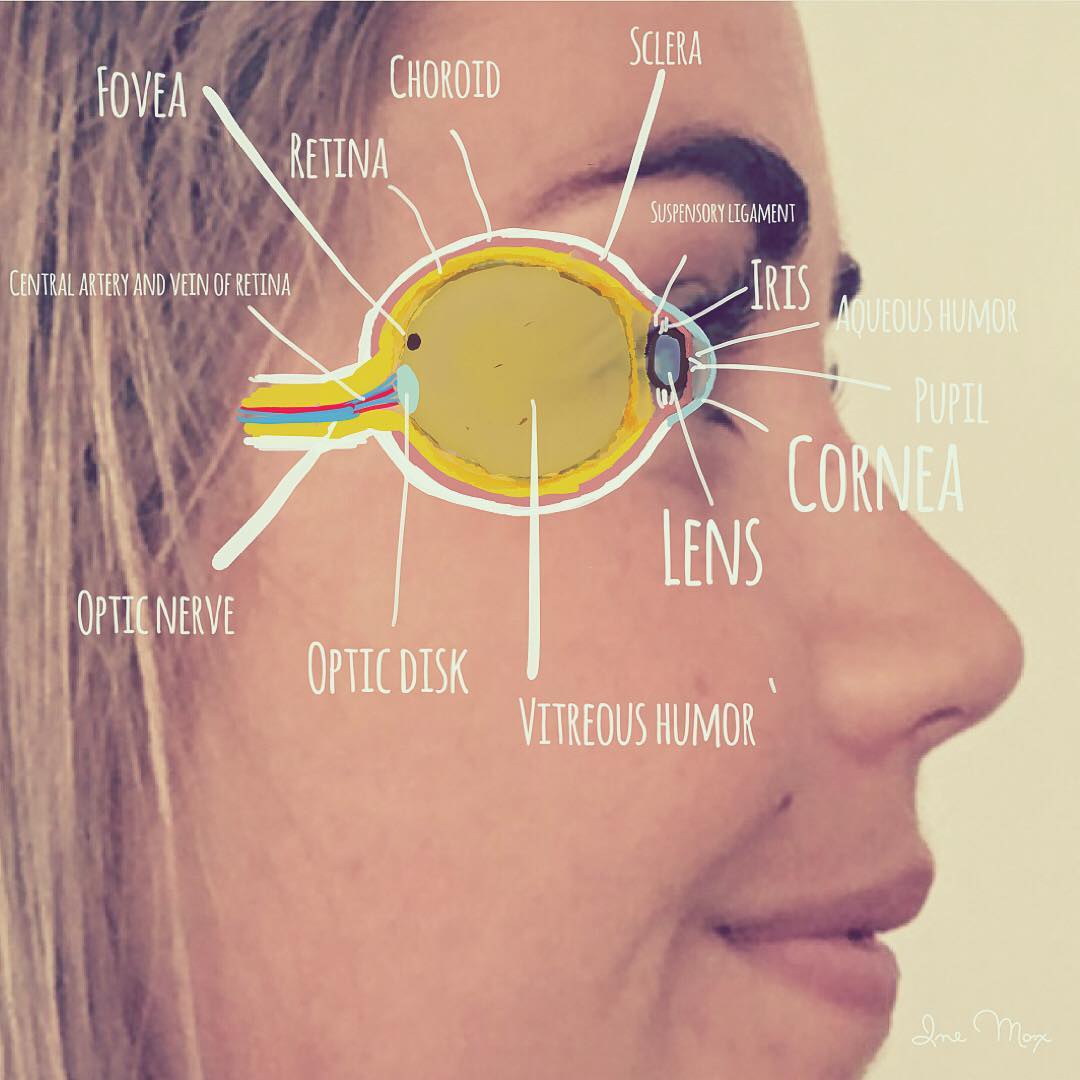 1st place
Submitted by: inemox
Submitted on: Instagram
---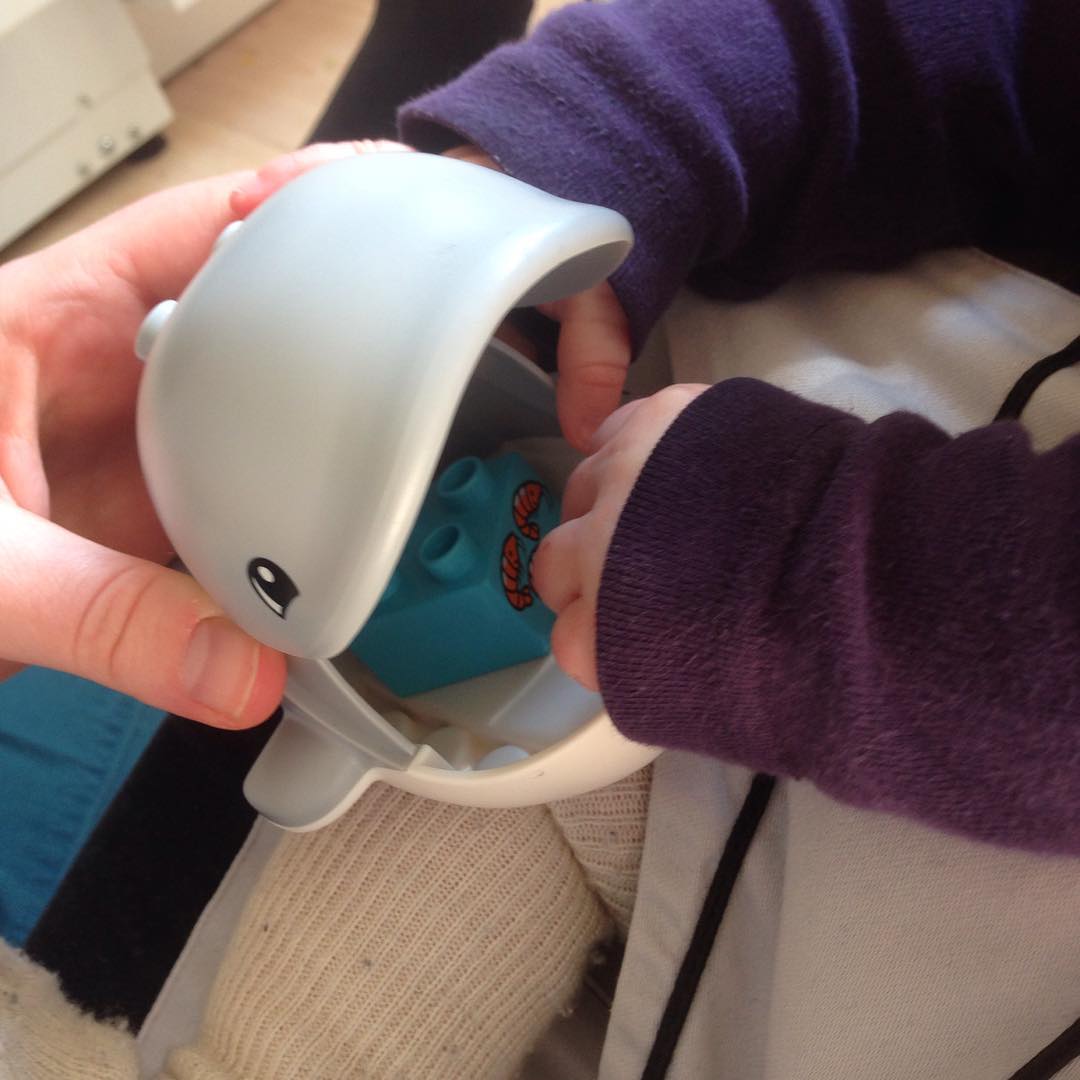 2nd place
Submitted by: grobrot
Submitted on: Instagram
---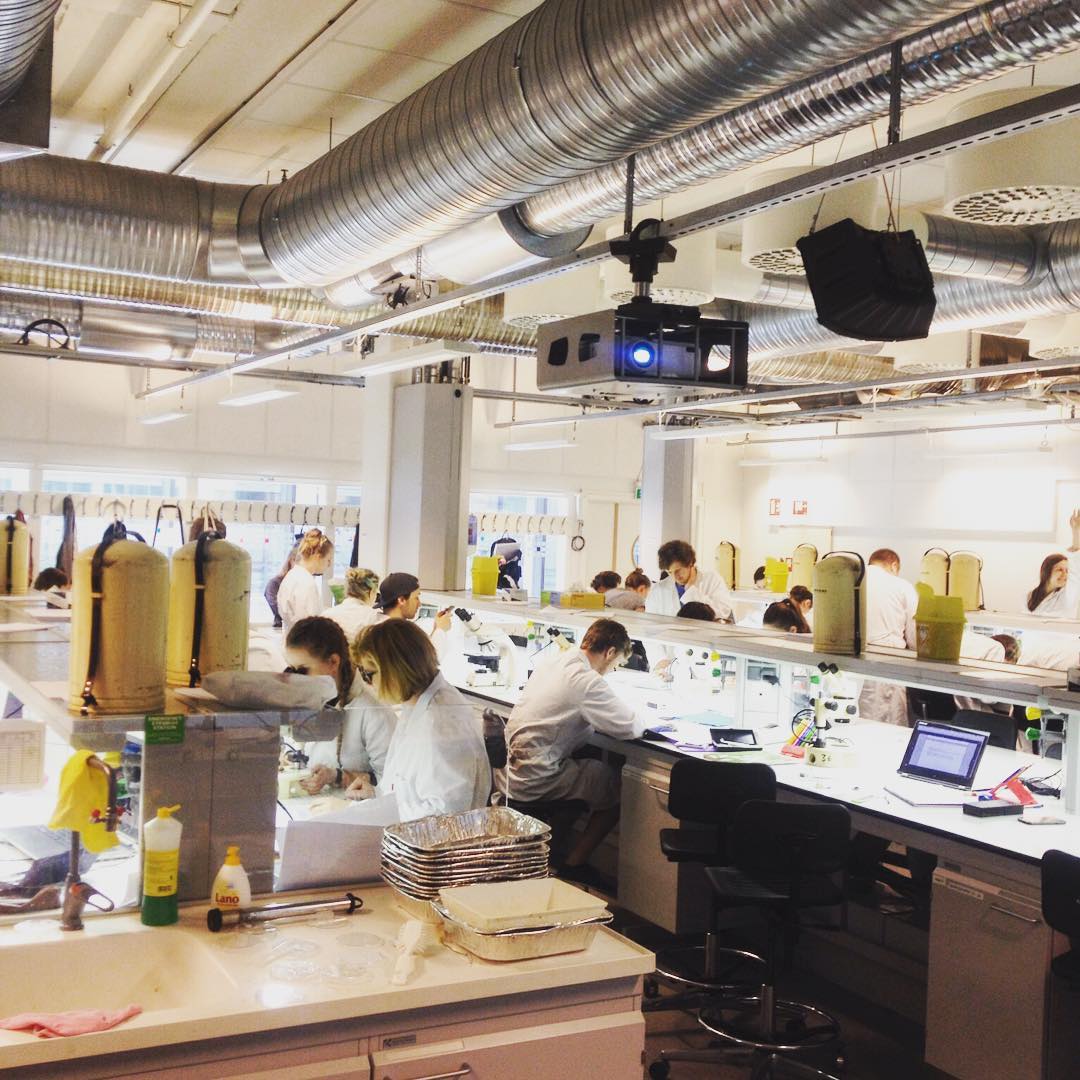 3rd place
Submitted by: sivahau
Submitted on: Instagram
---
The second edition of our #LearningBiology2016 photo contest ended on June 15th. The awarded pictures were all submitted on Instagram. Congratulations to inemox, grobrot and sivahau @Instagram who win a Visa giftcard of a value of 300NOK.
We would like to congratulate the winners and we invite everyone to send pictures to #LearningBiology2016 as the contest goes on. The next nomination round will occur in September 2016, so… back to your cameras and smartphones!!!
… and remember the theme of the contest: "Learning Biology".
About the contest:
37 pictures were submitted by a total of 17 participants via Instagram, Twitter and Facebook. All pictures eventually met the selection criteria published on the page of the contest and were examined by the jury.
Our jury was composed of 3 members:
– Jonathan Soulé, coordinator (University of Bergen)
– Anne-Laure Simonelli, co-coordinator (University of Bergen),
– Janne E. Søreide (University Centre in Svalbard).
The three factors that the jury members considered when reviewing the pictures were:
– relevance to the topic "Learning Biology",
– esthetics,
– picture quality.
All jury members were given the possibility to vote for up to 3 pictures to be ranked from first to third. The pictures that collected at least 1 vote were nominated. 4 out of the 22 selected pictures were eventually nominated.
The authors of the 3 awarded picture win a VISA/Mastercard giftcard (300NOK) and will be soon contacted directly via email.