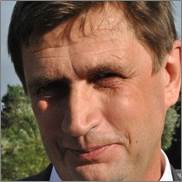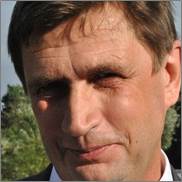 Roy Andersson and Anders Ahlberg from the Faculty of Engineering, Lund University in Sweden and in collaboration with bioCEED, are visiting UNIS in week 10. During their stay they will give 3 seminars on educational matters. Roy and Anders have worked with educational development and teaching for several years and are well known in their field. Don't miss the chance to join in!
Monday, March 6th, 13:15–16:00 in Kapp Mitra: Teaching portfolio workshop For teaching staff (including post docs and PhD students). For more information click here.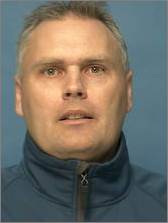 Tuesday, March 7th, 12:15–13:00 in Lassegrotta: Brown bag lunch seminar, "PhD learning hurdles in STEM disciplines-mirrored by student talks and manuscripts"
In this lunch seminar for supervisors and doctoral students we´ll unpack and discuss what doctoral students' early scientific talks and draft manuscripts may tell us about scientific thinking and science communication, and how generic skill development may be promoted. The seminar draws on observations during 15 years of extensive communication training at the Faculty of Engineering (LTH), Lund University (ca 120 PhD students in training per year).
The seminar will be streamed. Click here to watch the seminar.
Tuesday, March 7th, 13:15–16:00 in Kapp Schoultz: "How to become a better teacher"
For PhD students and post doc. For more information click here.